158 Studio, a luxury jewelery boutique in Sorrento, is a sinking dream
own roots during the years of studies in Jewelery Design at
the Ied of Rome. I am Nicoletta, the soul of the boutique
of Sorrento jewels, the inspiration that has always accompanied me is
art, architecture and the industrial world.
158 is the street number of the house where I lived during my university years.
At the end of the three-year period of study in Rome I return to Sorrento and in April 2016 I inaugurate the first 158 Studio Boutique.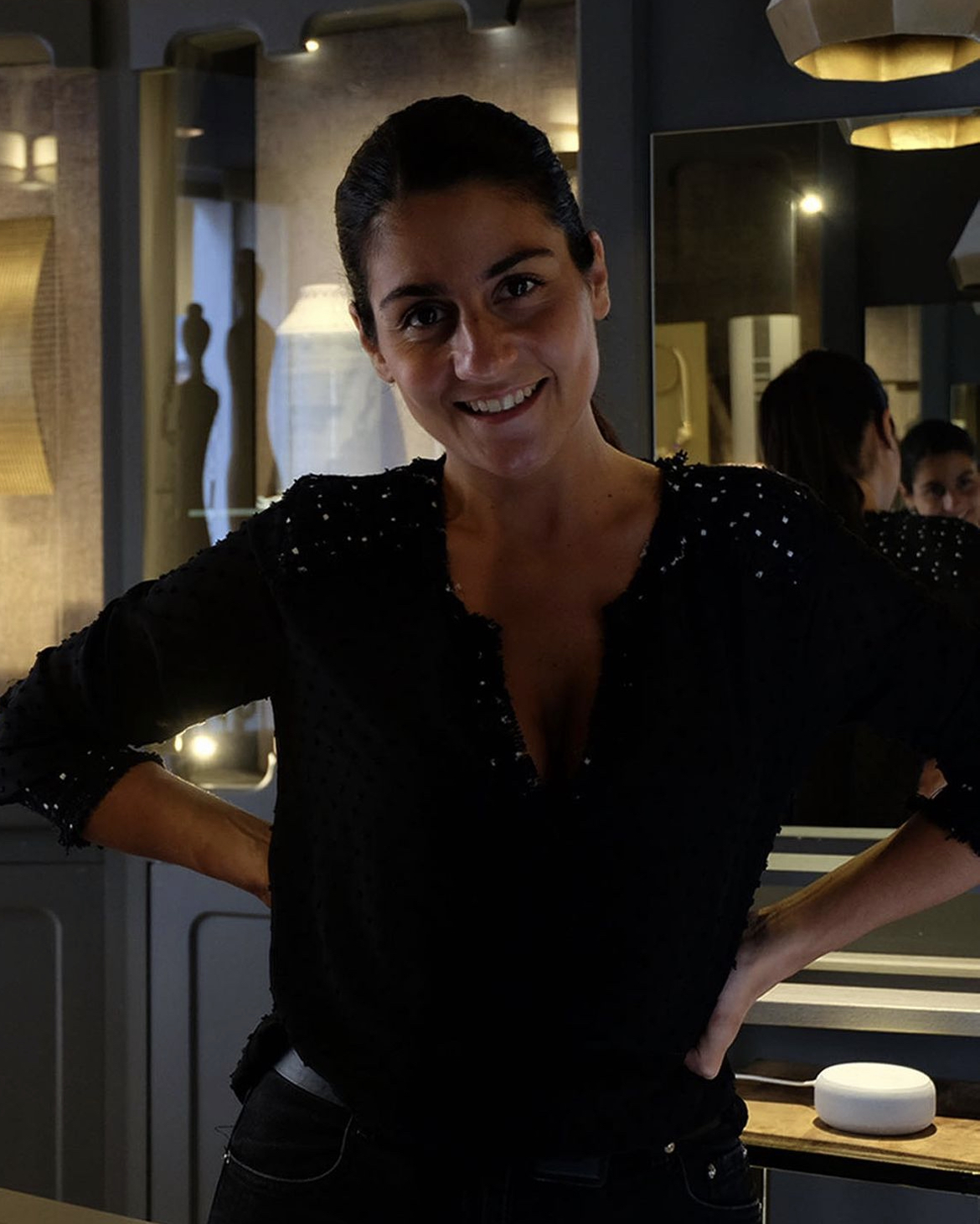 My mission is to research and collaborate with young realities in the field of contemporary jewellery.

I carefully select different collections, which are bought by thousands of tourists from different parts of the world, increasingly numerous in recent years in the Sorrento Peninsula.

A job, mine, that allows me to spread the Made in Italy all over the world.